We work with some of the largest enterprise products and IT wholesale distribution companies worldwide. Thanks to the business principles and quality services policy, we have developed loyalty from our partners and customers, professionalism and continuous work are the grounds of our success.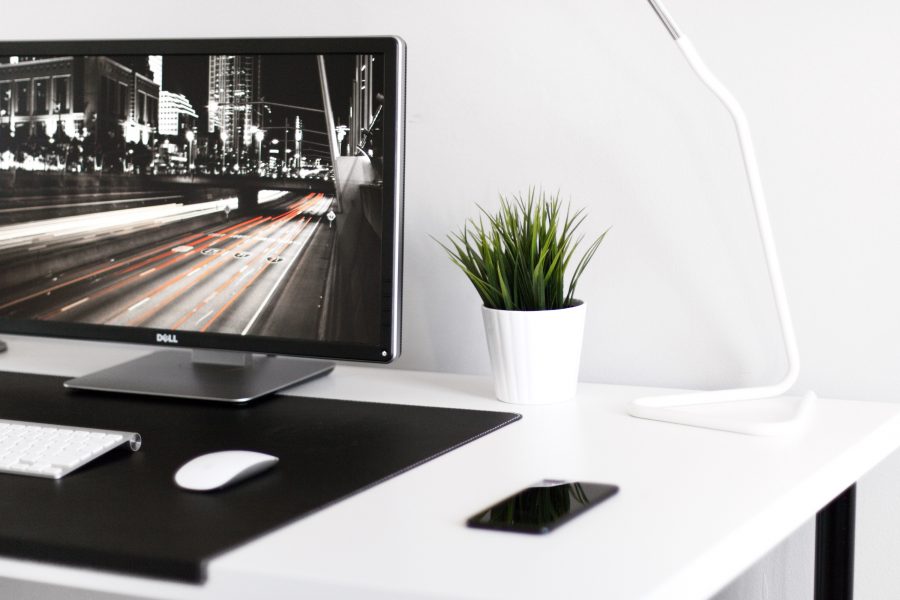 Computers
Working with brands like Dell EMC and Lenovo, we give our customers the absolute best range of enterprise computer equipment they can choose from. Whether it will be laptops, desktops, workstations or accessories we provide the best price and quality compared to our competitors.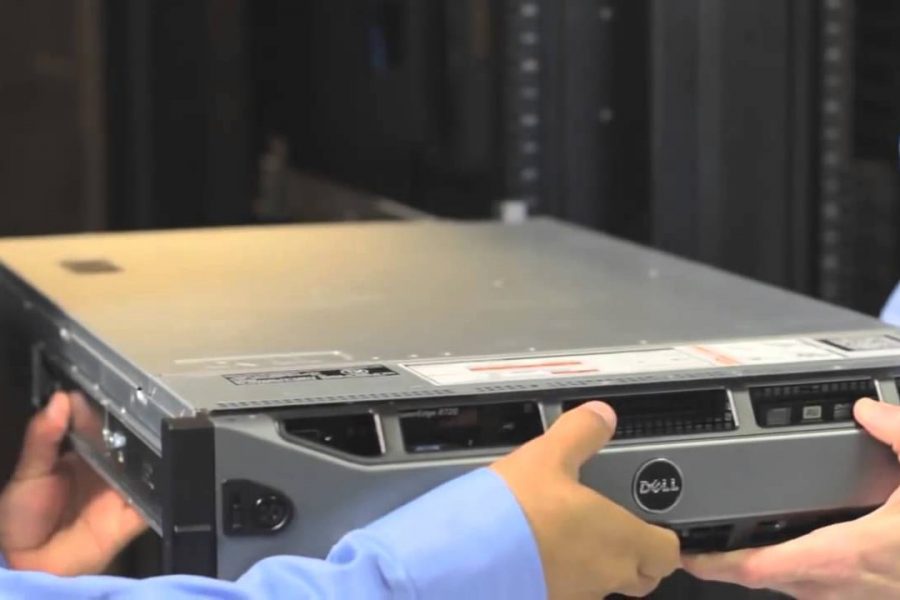 Servers
Drive your business forward with a server that matches your needs. Reduce costs and complexity by investing in a system that handles today's workload and expands to accommodate future growth.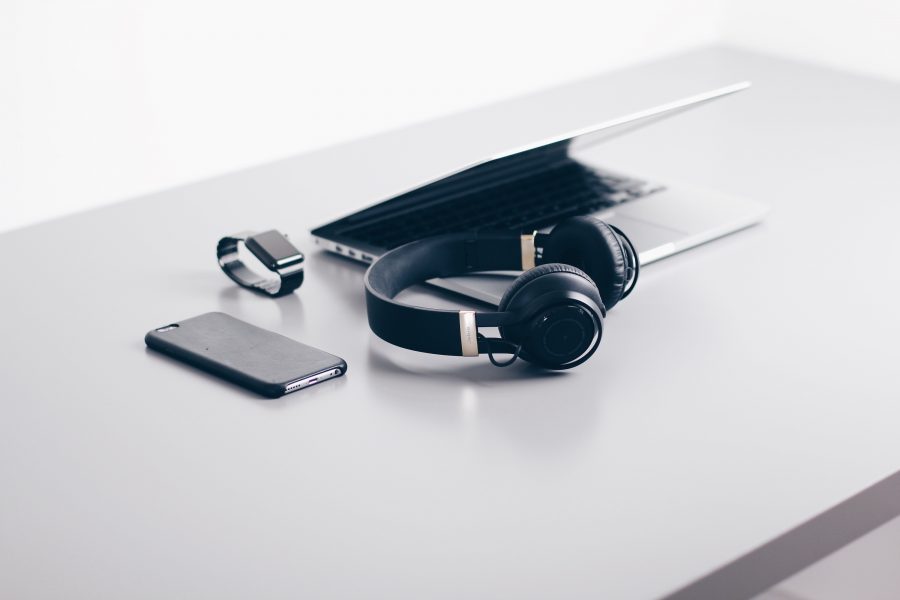 Consumer Electronics
Enhance your leisure and work time by choosing a handful of carefully selected products, like smart phones, tablets, headsets, TVs, audio systems or other smart devices.
Enterprise Networks
Our enterprise network solutions reduce communication protocols, facilitating system and device interoperability, as well as improved internal and external enterprise data management. You can choose from our wide range of equipment and solutions from established brands like Ubiquiti and Cisco.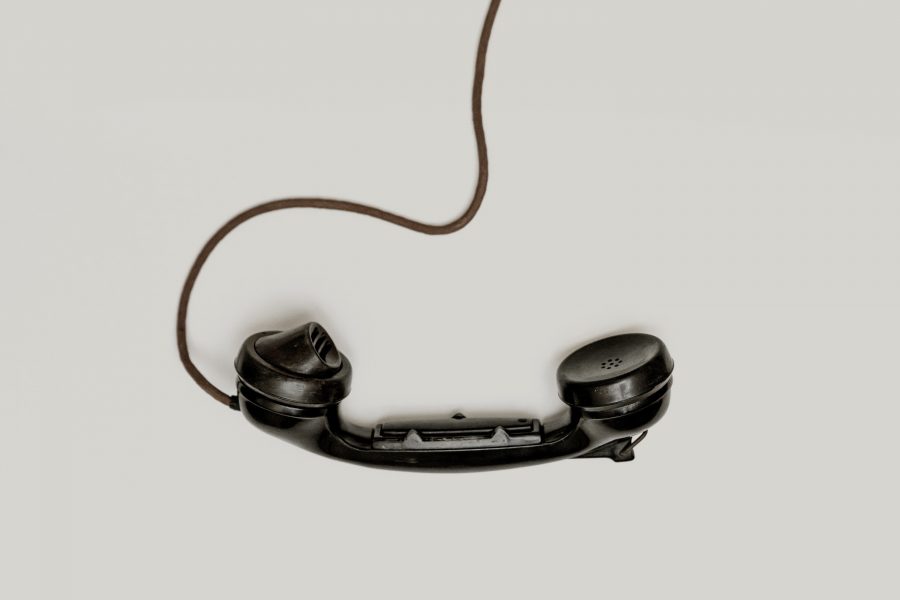 VoIP
Don't be old-fashioned and use a landline for a phone. Implement a VoIP (Voice over Internet Protocol) system in your company and call everyone through the internet.