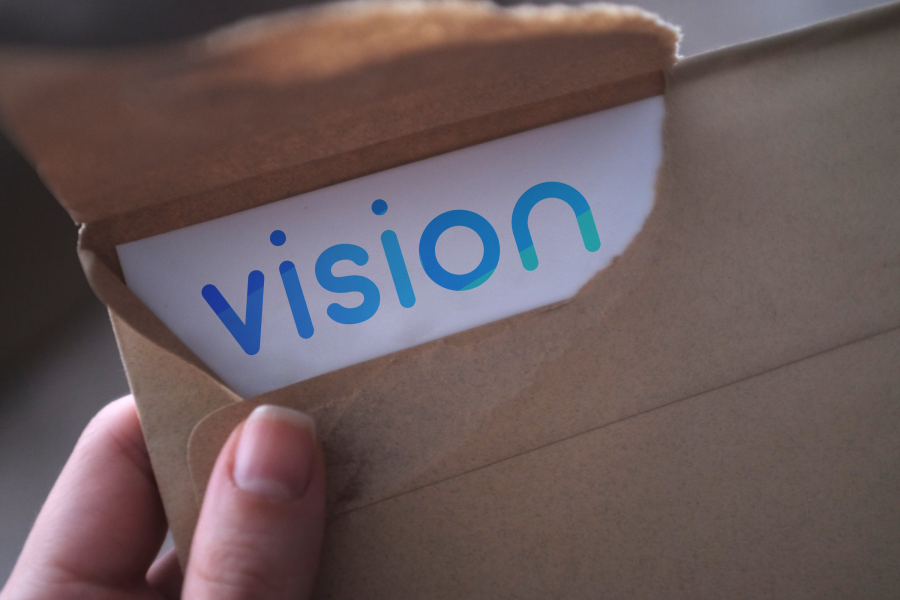 Brand Identity
Branding is what connects a company with its community. In a communication landscape that is digitally-led, strategies that bring human interactions to technology have never been more important.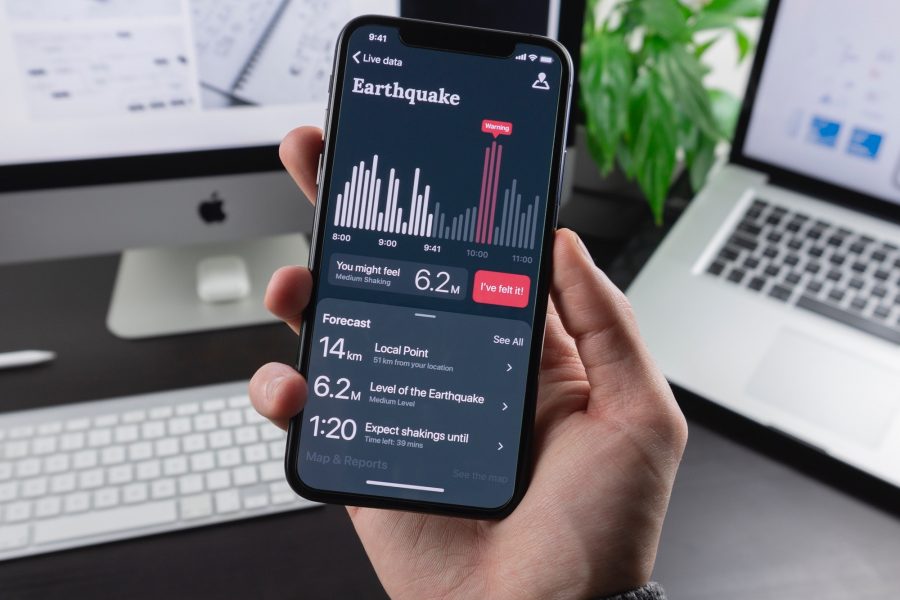 UX/UI Design
Want to build your product with a team that establishes a clear design process, meets deadlines, and delivers a spot-on end result? Turn to our UI and UX services.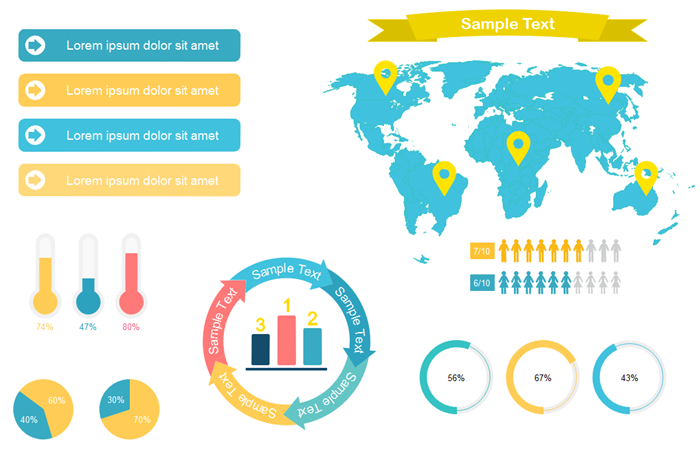 Infographics
Our designers, illustrators and industry researchers give your brand a visual lift by synthesizing often-complex data into digestible and shareable graphics that drive value.
Print Design
Creative print design is a perfect way to show your customer the benefits of your product or service. A well-thought-out visual demonstration triggers an emotional response in your audience, and subconscious perception is for your benefit.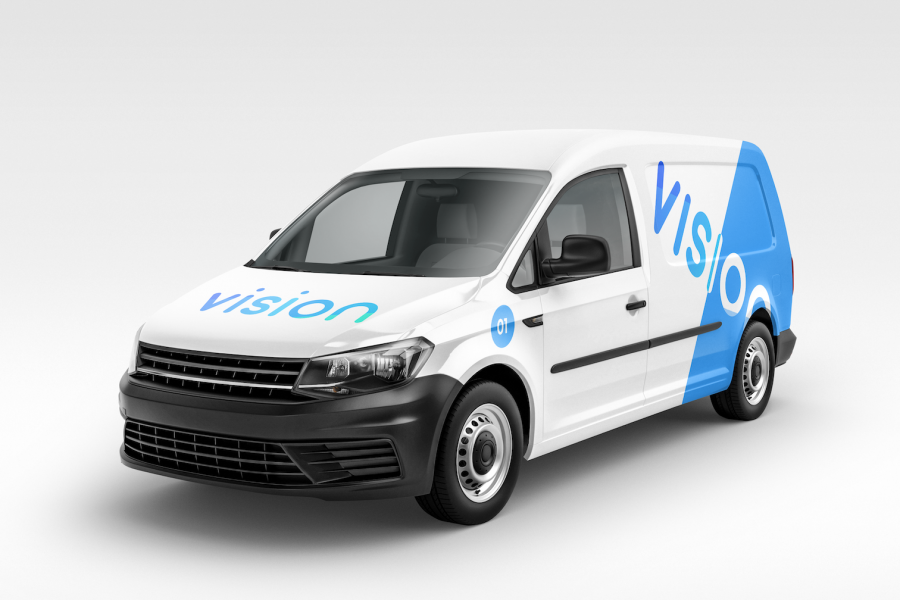 Vehicle Branding
Vehicle branding is a great and cost-effective way to create a huge impact on thousands of your potential customers every day. For this reason, when we design graphics for vehicles, we aim to user your car, van or truck as a media channel that can send a clear message to your audience.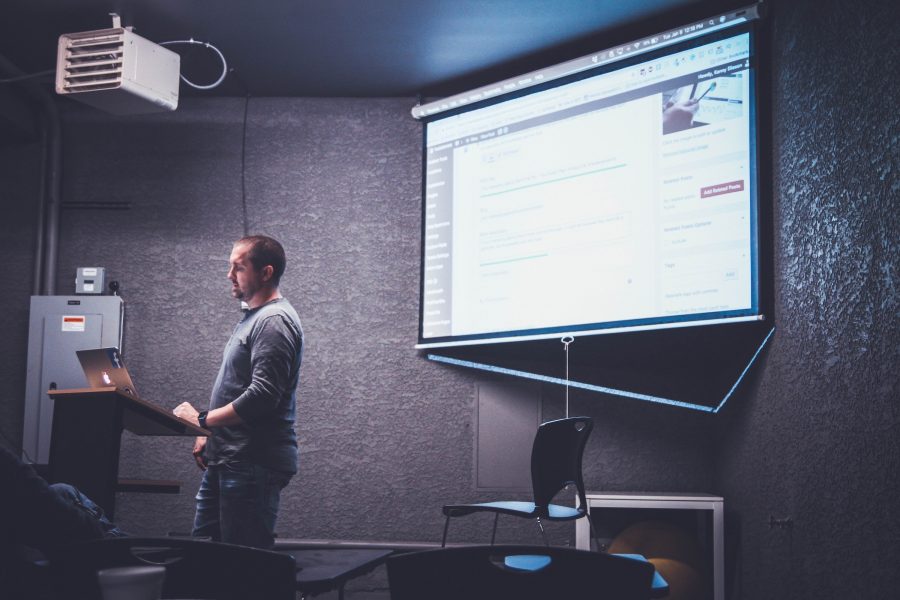 Presentation Design
When your high stakes meeting is on the line, let VISION take care of your business presentation design, so you can focus on bigger things. Make a more powerful point.