Consultation Services
Use the expertise and deep tech background of the best minds at VISION to make smart and strategic IT decisions for a digital and technological transformation of your organization.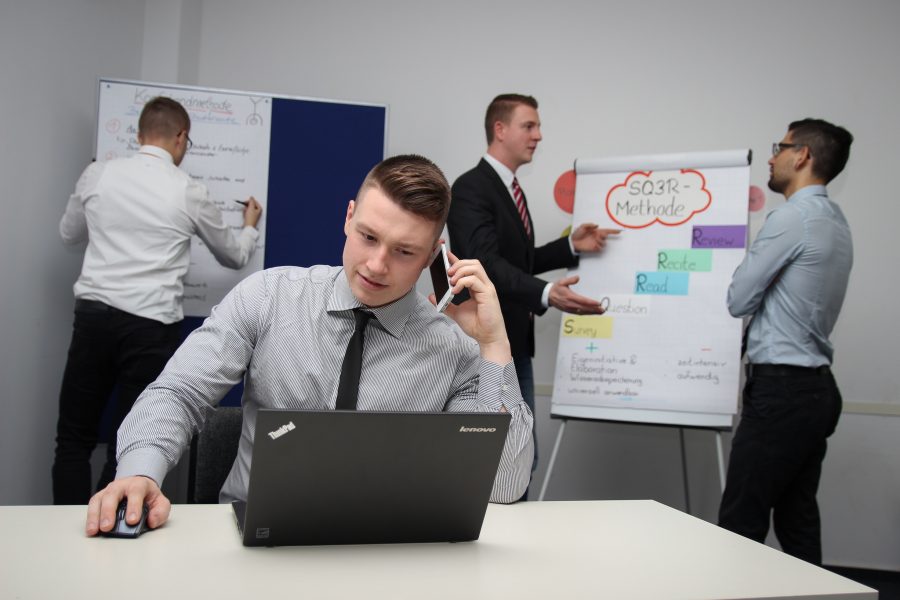 IT Strategy
Our strategic IT consulting will help you create a comprehensive IT strategy to automate and digitalise operations, optimise the software portfolio, and implement the latest technologies.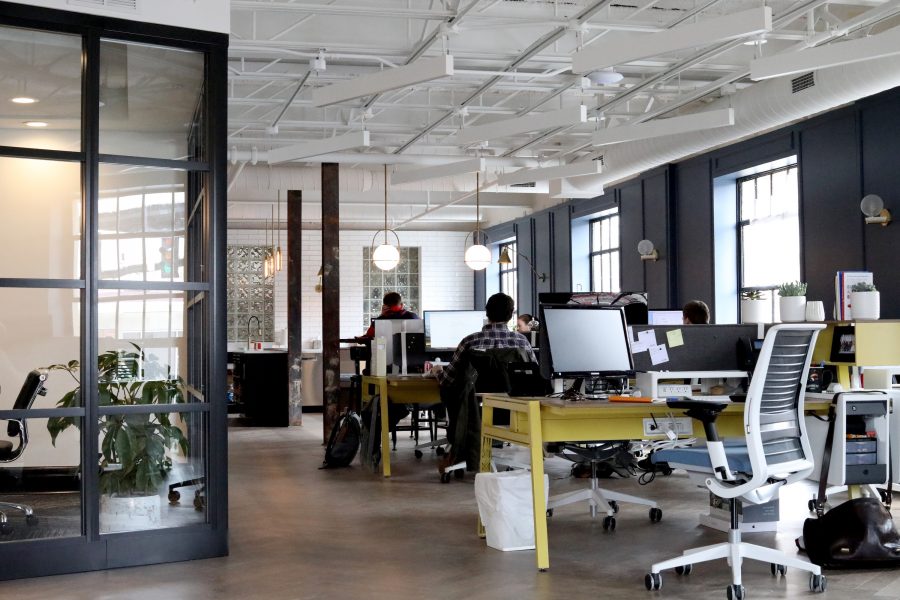 Enterprise Architecture Advisory
Our Enterprise Architecture experts can help you make the transition from outdated and ineffective IT delivery systems and architectures to a modern cloud-based infrastructure.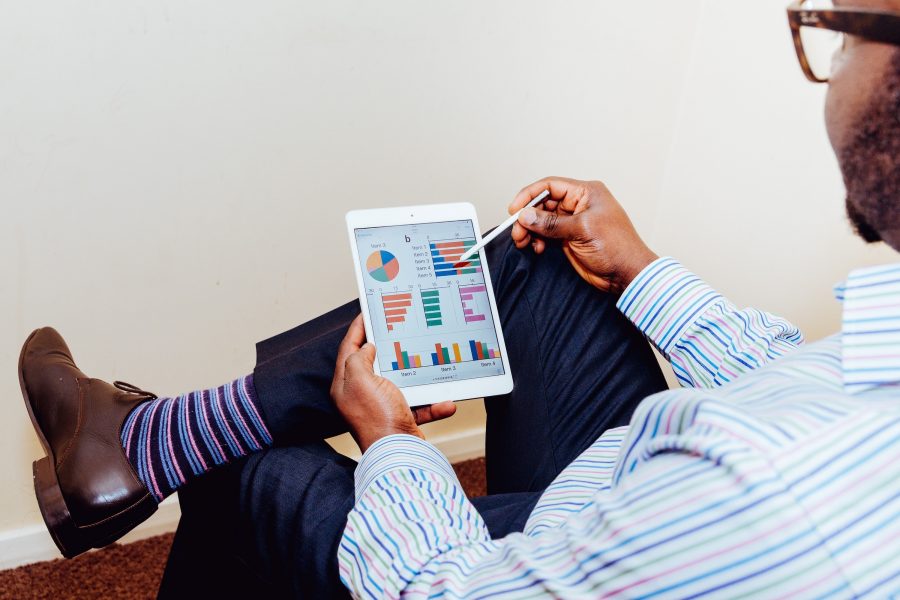 Software Portfolio Consulting
Our IT consulting advisors will conduct a deep analysis of how your business and employees use your existing enterprise software. Then, they will provide suggestions for the required changes, new developments, and integration of third-party solutions to remove the existing roadblocks.
Network Design
Network design of routing and switching equipment for network connectivity. Services include Hardware selection, Hardware placement and routing, Hardware Configuration/Staging, VLAN configuration, Firewall and VPN access.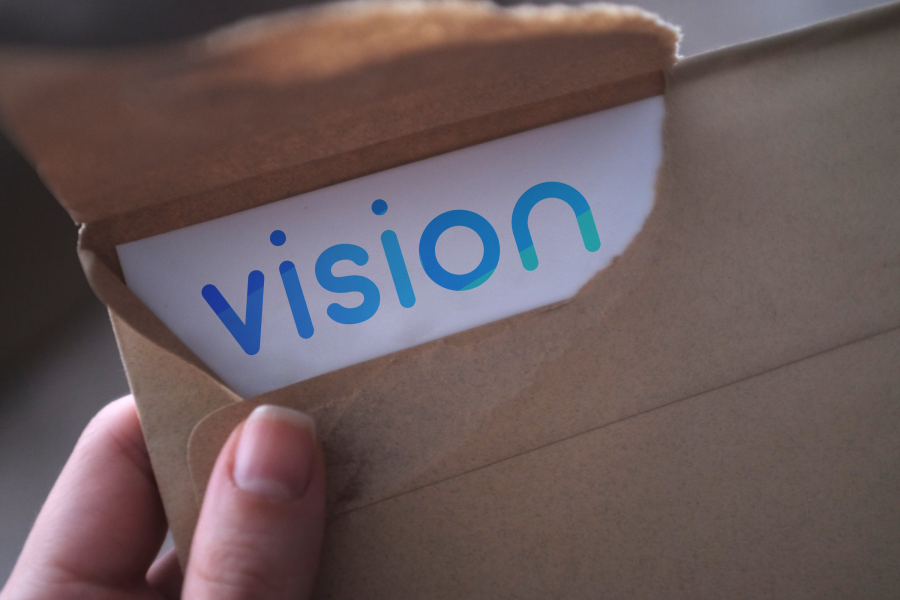 Brand Strategy
Your brand strategy defines what you stand for, a promise you make, and the personality you convey. And while it includes your logo, color palette and slogan, those are only creative elements that convey your brand.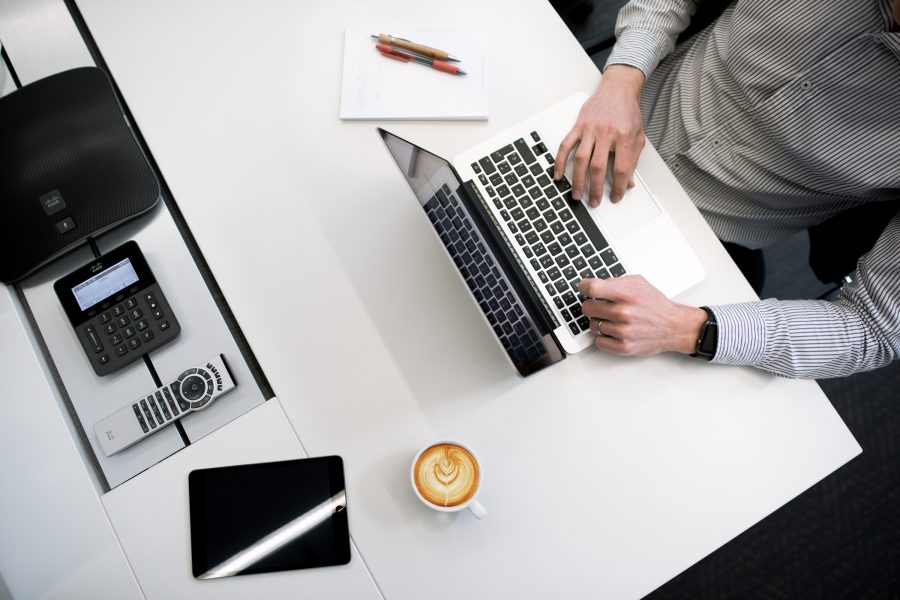 Marketing Strategy
A marketing strategy is a business's overall game plan for reaching people and turning them into customers of the product or service that the business provides.