Search Engine Optimization (SEO)
Quantity-over-quality copywriting is no longer effective. Modern search engines feature complex algorithms built to separate relevant, valuable online marketing from web content utilizing outdated SEO practices.
Social Media Marketing (SMM)
Social media is today's version of shouting from the rooftops. It's how you promote your brand and have meaningful conversations with fans, followers and future customers. With the right social media strategy, you will be heard.
Pay-per-click advertising (PPC)
Our attention is completely directed to driving high quality, high converting traffic straight to your website through search engines like Google, Yahoo, Bing, Facebook PPC advertising and even other websites with traffic from your target audience.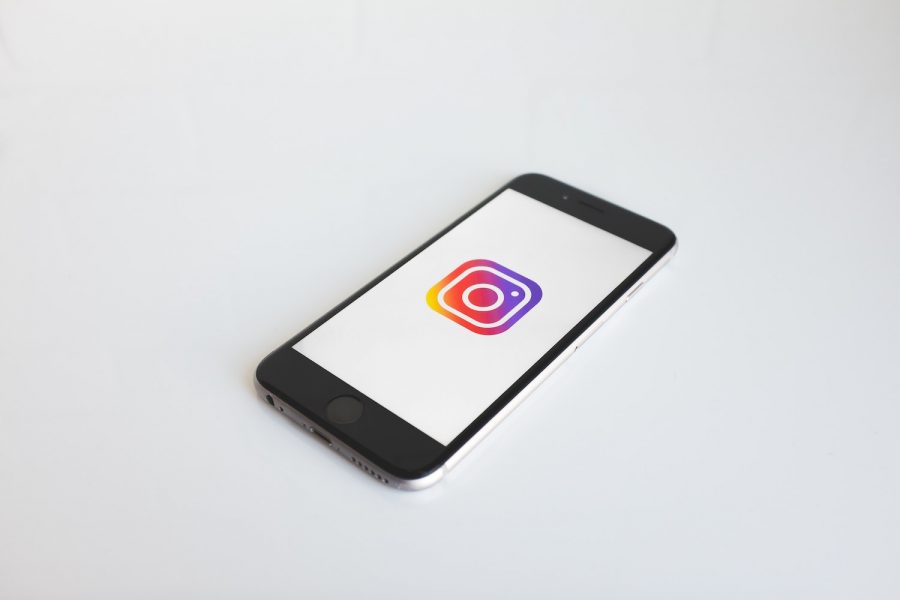 Influencer Marketing
Influencer Marketing is like a hybrid of old and new marketing tools, taking the idea of the celebrity endorsement and placing it into a modern day content-driven marketing campaign.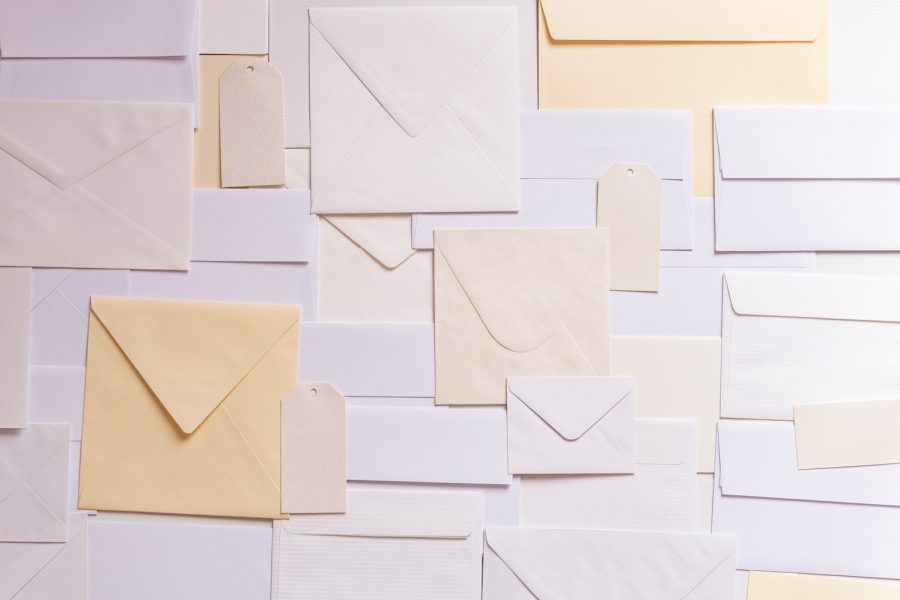 Email Marketing
Email marketing is a proven content marketing strategy for increasing brand awareness, growing website traffic, generating leads and promoting products and services.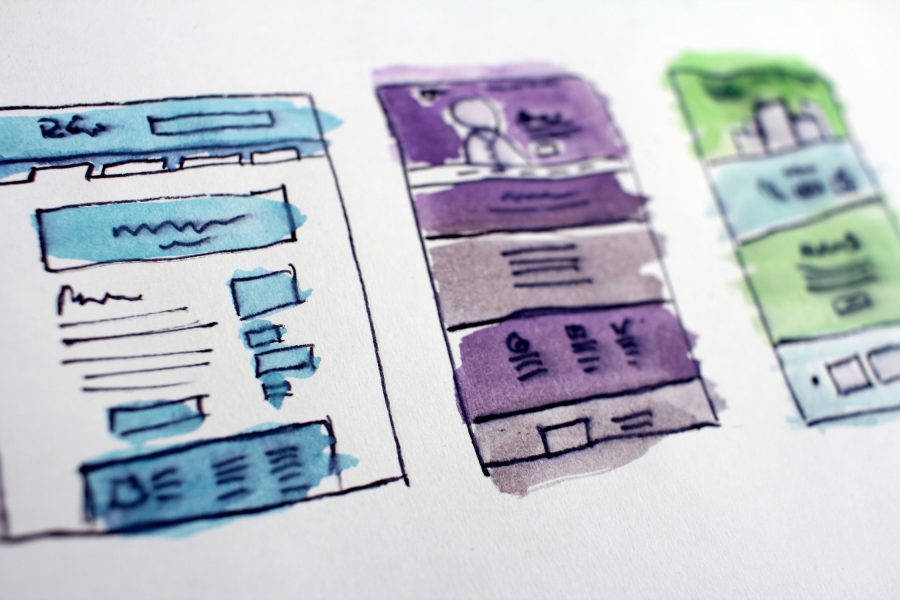 Content Analytics
It's our job to map your content strategy to your commercial goals, and we do that by mastering analytics tracking functions and cycling real-time metrics into the content creation process.